Hi ,
Hi Robot!!
I was reading an article on iasshole.org
Girl no you were not
…and I wanted to know if you offer guest posts from different authors.
Okay, I'm listening.
I thought it would be nice to have an opportunity to present a piece of content from our perspective that would engage with your blog's readers. Our goal is always to provide high quality content that can naturally attract traffic and links.
And I lost my erection again! DAMMIT. Think of cancer oh yes sexy cancer wait there it is again
I work as the Social Media manager for
zzzzzzzzz
We can provide more examples more related to your site if desired.
I need some SEO shit up in here about ass-to-ass STAT. Puns intended, including some puns I did not even write down.
If there are any topics that you would like to see written about
leprechaun filk
or ideas you've had for posts but not had time to work on
Video of an exploratory scope from stern to stern. What, exactly, is happening with my lower esophageal sphincter?
Looking forward to hearing back from you.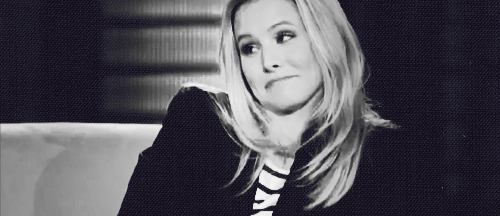 HAND