UPFUCKINGDATE! 9/6: After I made this post, Blogpoll shit the bed on me. So I posted a new poll. You guys! So game. At first I was reading the comments and I thought you had all been sniffing paint fumes or something, which is enjoyable. And then I realized you were actually trying to guess what I wanted. So PLZ take the poll, below the pics!
Your opinionz, PLZ show me them. You can't hurt my feelings. This is just a friendly wager. More explaining after I am done polling.
Please try to ignore the tawdry tights; they were all I could find. No, they don't look better IRL. No, I don't know why I was in love with them last fall.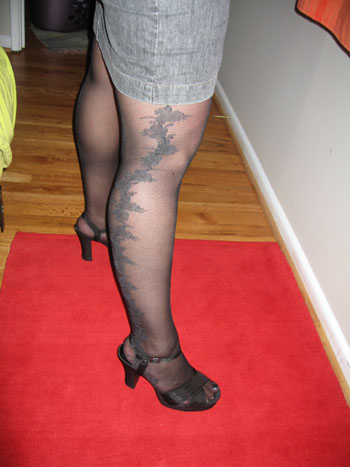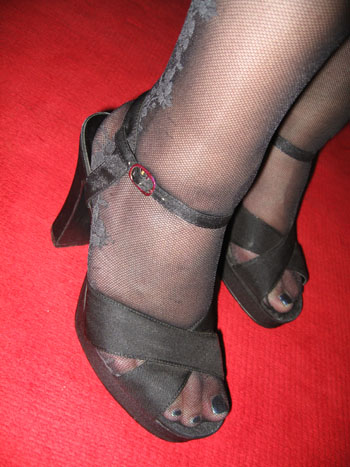 Gratuitous commentary can be reposited in the usual repository.