The bad thing about a memorial service is that if you're me you cry all the way through, but the good thing is that you get to hear a lot of people stand up and say that the person you admired was the type of person who would cosign medical school loans for immigrants who needed a second chance, a person who would tape a broken arm up in a newspaper and take you to get it set properly, and was a good father, friend, and doctor. It's nice when a lot of people agree and find all those good things inspiring.
"Am I going to have to stand up to talk when you die?" Strudel said.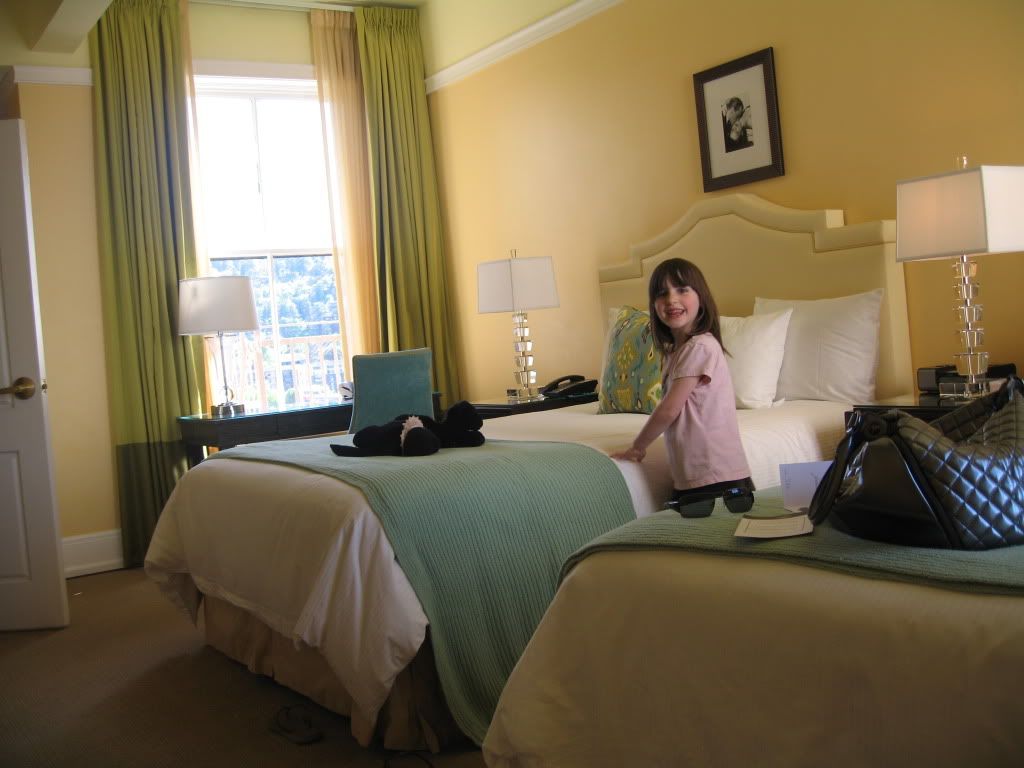 At the Hotel Deluxe

Inky and Ruby catch The Panther Express

Outside Jeld-Wen Field

At Pho Van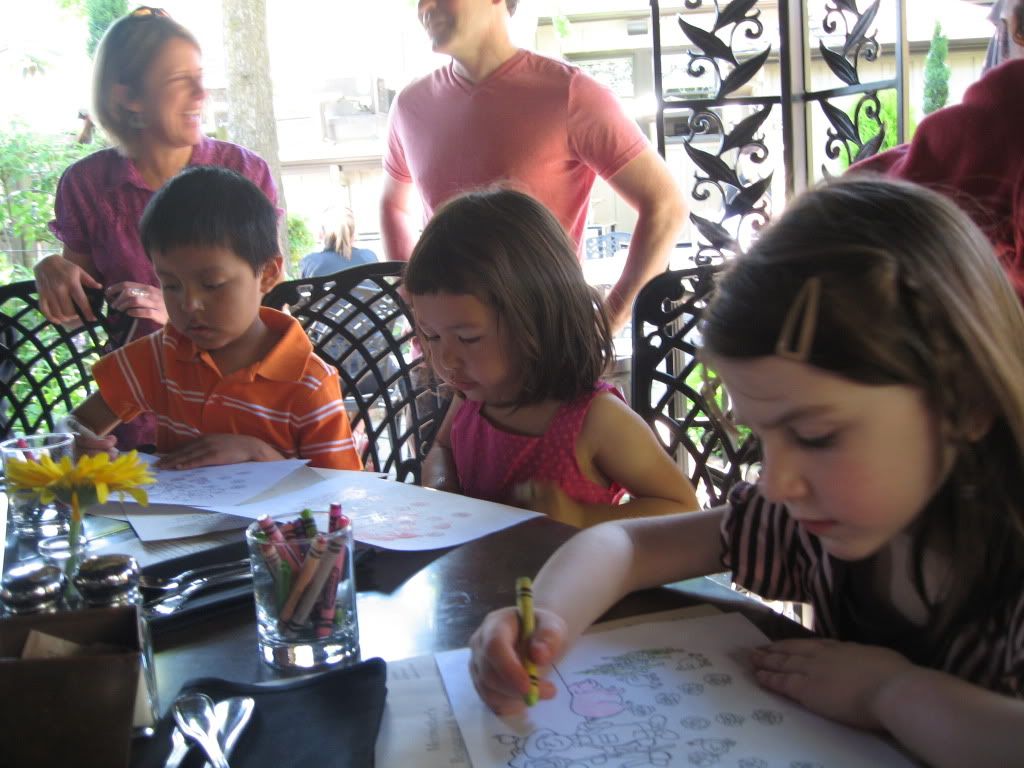 Cousins–Gabriel, May, and Strudel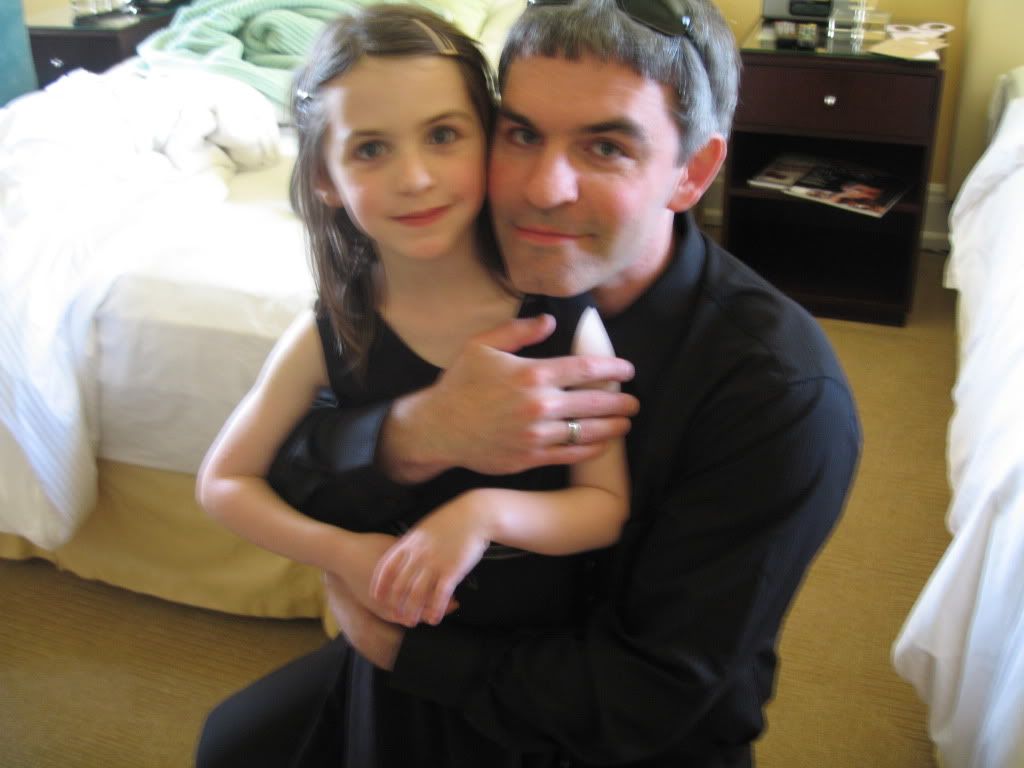 Fountain at Leach Botanical Gardens

I nicked an orchid from one of the arrangements.