Sooo I'm being sued right now. By GUESS WHO.

Hi there. Thank you everyone who has had a three-hour conversation with me recently.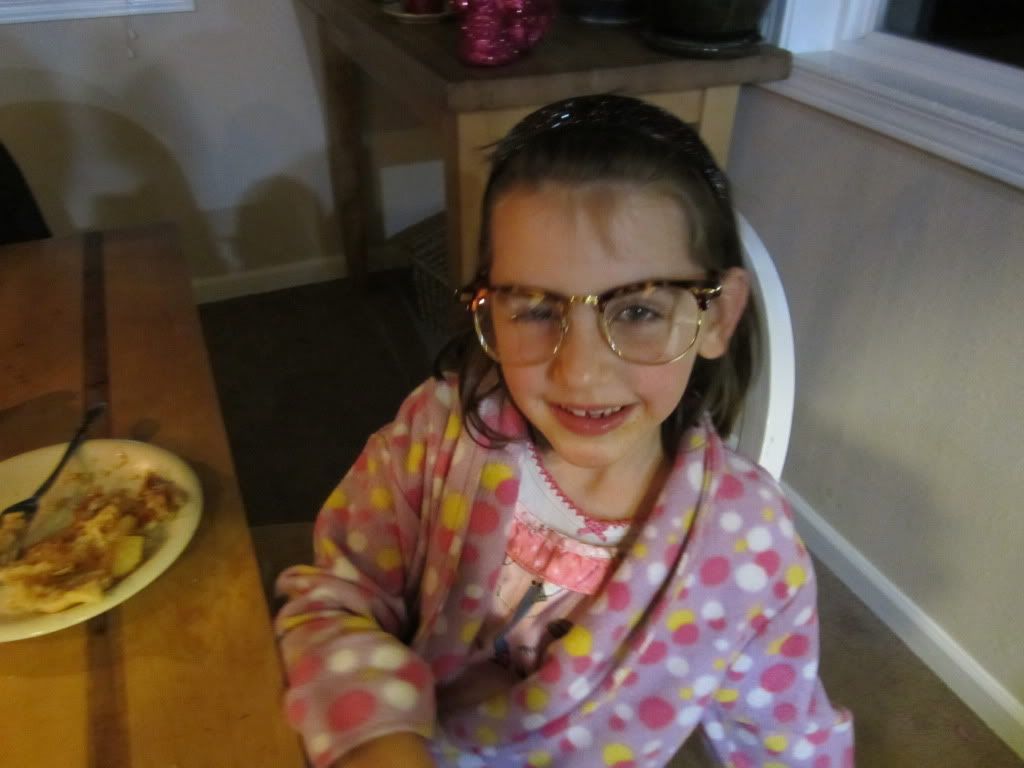 "I am Strudel and I do not like this pie."
This pie has apples, cayenne, white pepper, allspice, cloves, cinnamon, sugar, and nutmeg. Because fuck yes. I picked these apples myself. I think she was just kidding about the pie. What the fuck.

Badger badger MUSHROOM MUSHROOM.
I HAVE a prescription for Lexapro but I cannot make myself fill it. I have had too many friends who have sleep-capoeira'd or have drunk a wine cellar each night. Sometimes you have flight or flight and it's for a reason, right? I feel like I SHOULD have flight or flight right now, when another person is arguing for a 60-mile round trip to school for Franny. I am doing a lot of yoga at home and am breathing deeply and am enjoying the occasional glass of Original Gangster Xanax, scotch. I would not be fussing with any of this if she wanted the mass commute. She wants things to stay the same, only probably with more candy and pwnys.

Building the guinea pig cage.
Did I choose this as my eternal nemesis fight? I did not. This does not go away. I feel like I'm still not divorced.
So I have a court date November 4.
Which really. He is having girl child #4 on the 19th of this month in the tradition of his babygun only makes girls. I want to say to him, relax, be in love, and you will be happy.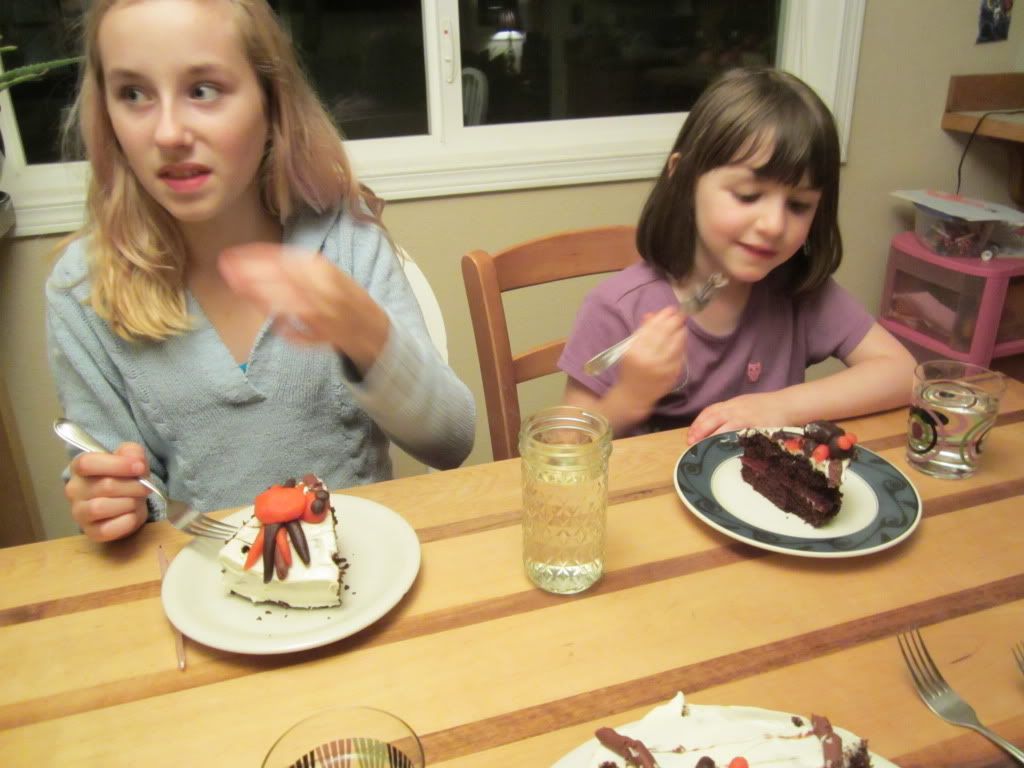 But I filed for child support, sooo. I broke the imaginary compact that says I pay for everything. You know what. YOU KNOW WHAT? No.
Thank you to everyone who has asked or emailed. I have been doing this for ten years and am a motherfucking hofessional. I'm ok, no matter what. Are we ready for court? Yes, we are. Stop, high kick, live blog.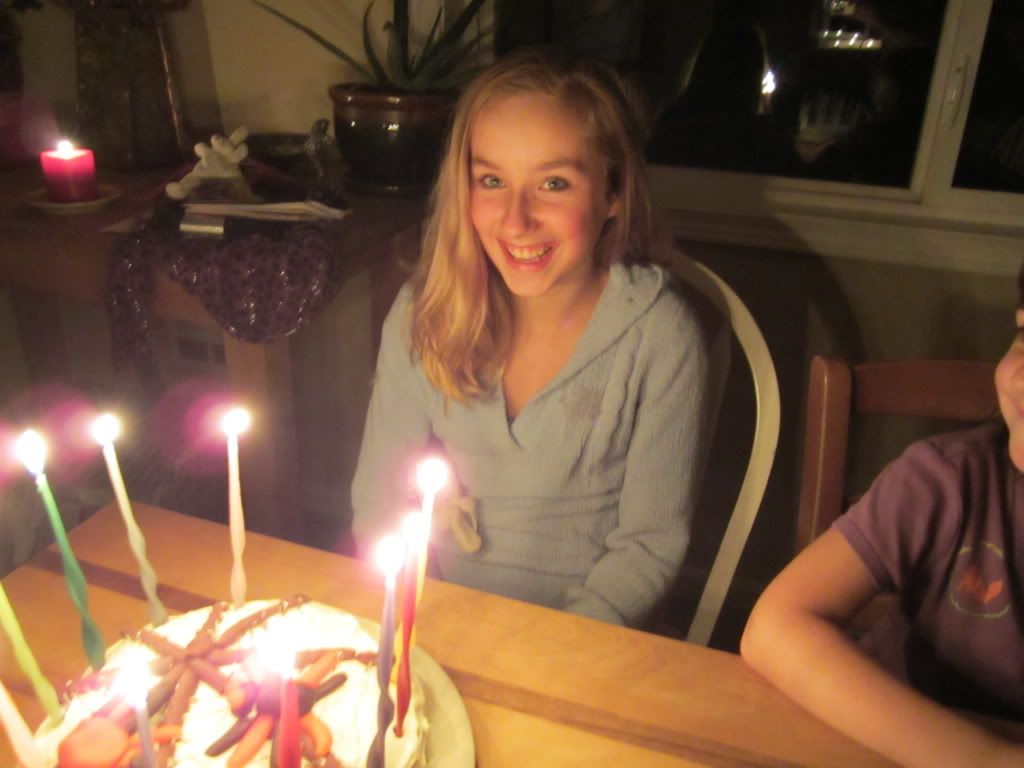 Eleven.