Last night I dreamt (here we go again, I know) that Horace yakked all over my chest while I was trying to sleep (barkake) and the cats were peeing everywhere. I reckon this is better than the home invasion dreams I was having. I saw Sorry, Wrong Number last week and SPOILER ALERT at the end the main character is killed when someone breaks in. To kill her. Whoops. I did enjoy the chemist in it who really reminded me of the Gale Boetticher character from Breaking Bad.
What is up? Pup is up, Brown is down. Franny turned 12, since it is October and all.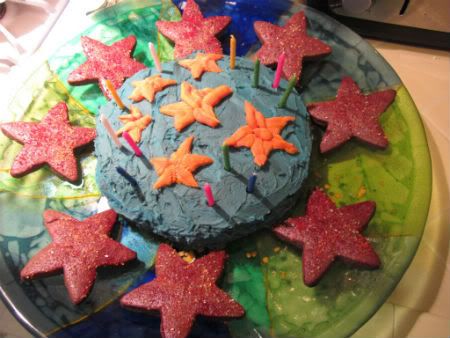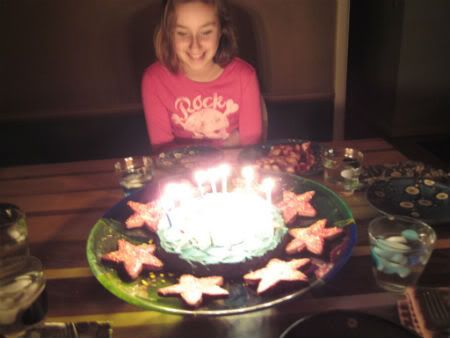 She finally got a friend to sleep over, which has been a real challenge in the past. There was giggling from her room until midnight. I think this neighborhood is going to be a lot more fun for since her friends mostly live close to their school. We ended up outside the school district in the last place, since our neighborhood school was closed for remodeling and the girls were sent to the next one, which we now live near. Strudel is taking the brunt of the overload of kids who were shipped to their current school, since she was the last kindergarten class before the other school reopened. There are 35 kids in her second grade class, and I think there are 4 second grades. The classes below her are a more reasonable size, I hear.
I'm enjoying the house, especially now that the heat is on (um literal heat, not crime type). I know that the inspector looked at the furnace, and pronounced it new and in good working condition, but I was nervous because of years of moving into rentals and rolling the dice on them. How cold and leaky would the house be, exactly? It turns out it is as snug as a bug in a rug, as they say. I am SO WARM. I always think about SeaFed's grandmother, who was Seattle's own Dowager Countess. She was responsible for such Mal Mots as "You would look so pretty if only you'd lose ten pounds" and "You'd look so pretty if only you'd take that metal crap out of your face" and many, many variations on the theme of "THE JAPS!" which she could not be corrected out of, gently or otherwise. However, there was one thing that she said to me once that was not racist, sexist, or insulting, an observation that she made when SeaFed was out of the room and she noticed he was kind of dragging his feet on getting his shit together and doing things like working. "It's okay to be poor now," she said. I was 24 and had a two-year-old Franny and was in school. "But not in your 30s. You'll just be too tired." I am glad to be in a comfortable house that I like now. I am tired. But more relaxed now that the automatic gun turrets are installed.
I've been fooling around with the house a lot as the painting is kind of winding down. I decided the dining room wasn't blinged out enough and needed a stenciled medallion.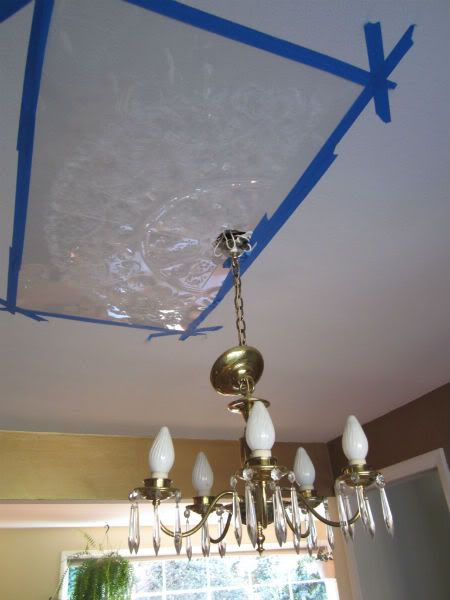 If it wasn't hard enough painting on a ceiling, the paint started blobbing around under the stencil and I could tell it looked bad. I know enough to know when to quit, so I did!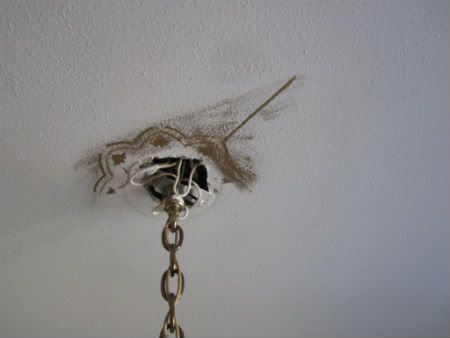 Of course I tried to wipe it to minimize the damage, but it was already drying. My first fuck up! Kind of nice to have that Band-Aid ripped off I suppose. My last phone came out of the box scratched, much to the clerk's horror. He tried to take it from me, but I wouldn't let him. Pre-scratched means you don't have to have that unique gadget sad when your new shiny gets its first fender-bender.
I decided to "fix" it with a real medallion. Sure, I could have just painted it white, but I decided to just try a different tack(y).
I got a white polystyrene one and painted it. I started with a base of black spraypaint, and followed up with Rustoleum "hammered" Rosemary, which is kind of a metallic green/grey. Rustoleum is theoretically for things like patio furniture, but I cannot tell you how many of the junk shop rescue objects in my house are covered in it. After that I gave it a tiny spritz of some Rustoleum Copper I had laying around from spraying the giant vampire head on my porch (umm, I need a pic of that up I suppose) and then, my favorite thing, Rub N Buff. I am worshiping at the altar of this woman who is the Rub N Buff Queen. So I pulled out the highlights in it using Gold Leaf.
I also realized that something was missing from the dining room.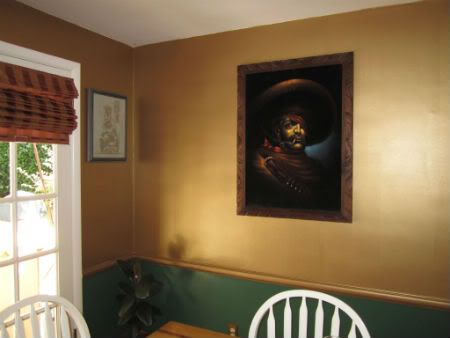 Come to me, Banditoooo. I cleaned him up a little–my velvets are way dusty. I also oiled the frame with some almond oil, which I use on the dining table and the free standing butcher block counters as well. I'm getting to the point where I'm finally hanging stuff. This house is designed with such an economy of space that I don't actually have enough walls. I'm going Victorian art gallery clusterfuck on my only large, non-wood paneled wall as soon as I am able to lay out my paintings and Tetris them together before hanging. I measured a space on my floor to arrange my mirror wall and that worked a treat.
The paneled wall is coming along. I think it can hold at least four more heads.
IN OTHER NEWS (OLDS)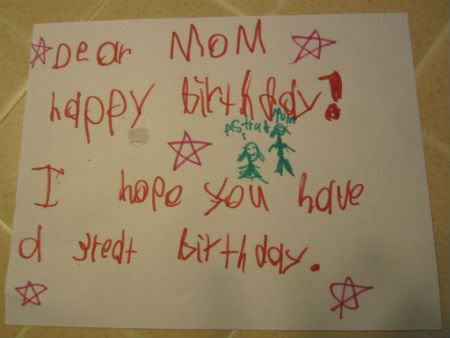 This is what 35 looks like. If you're me anyway. Tired, yet optimistic. This is the age of being asked if you're feeling tired. OF COURSE I AM. FUCK. WHAT DOES THIS LOOK LIKE, HANDJOB BON-BON PARTY BUS?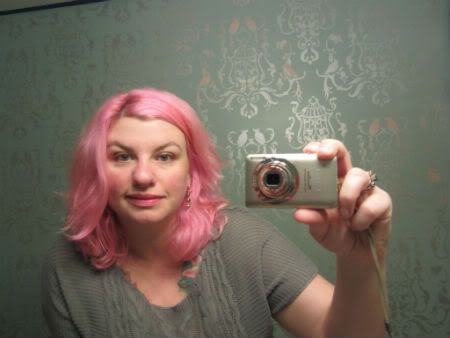 Look! It's a real camera! No Instagrams were harmed during the making of this blog. This is rich, coming from a blogger, I know, but I am feeling like I should be taking more pictures of myself lately. I will tell you I am interested to see what my face is going to do in the next ten years. I see pictures of myself when I first started blogging at 23 and I say WHO IS THAT BABY?
NAMASTE, FUCKERS.