WARNING, Season 3 spoilers a-ho (fun ahoy, TM).
Unless all of the following points are true, use your "back" button to exit this part of edwardianlist:
1. I am at least 13 years old, have attained menarche, or my parents can no longer afford to feed me and are looking to place me in a situation.
2. I understand "casual encounters" may include adult content such as tightlacing and ladies with their dresses pulled above the knee.
3. I agree to flag as "prohibited" anything illegal or in violation of the edwardianlist terms of use such as Buggery or cavorting with blackmailers or Persons with Contagious Diseases.
4. By clicking on the links below, I release edwardianlist from any liability that may arise from my use of this site.
casual encounters >>> w4m m4m m4w w4w t4m m4t
Sat Dec 29
I'll fix your broken sauce (belowstairs) pic
A gentleman of respectable station with a reasonable face seeks a lady fair of face and disposition with a view to matrimony. Must enjoy lectures about proper saucemaking and must meet the approval of my esteemed but assertive aunt. Kindly include the phrase "Nice Guy" in the subject line so it is known that the lady is no trifler. Might I entice thee with my meritable whisk menagerie?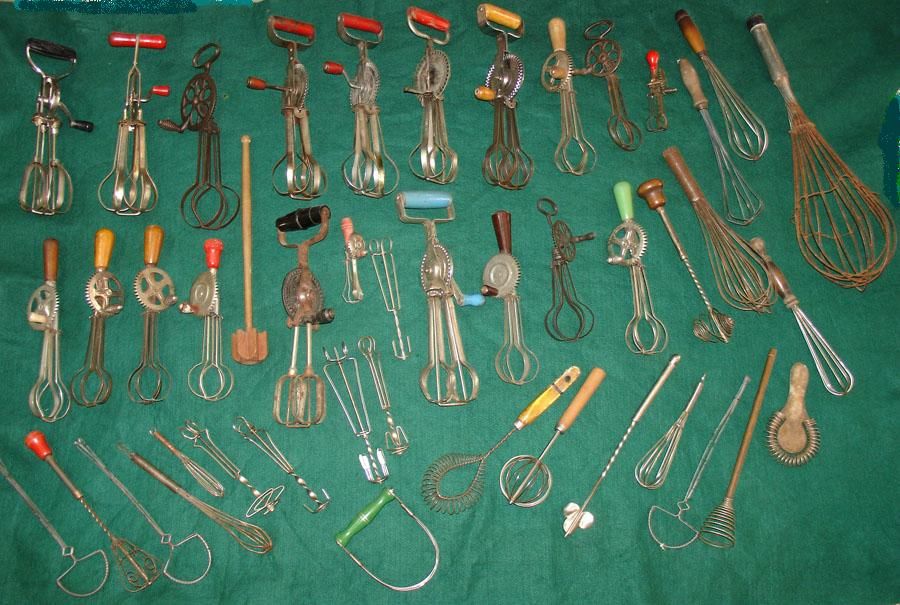 A young career-minded lady of position (Downton)
Would like to correspond with a Man of a Certain Age, who is a city gentleman with affectionate ways and financial solvency. The lady is opinionated and attractive from certain angles and in particular lighting conditions. Preference given to impossible marital situations and balkers. Glass eye acceptable. Do you have a motorcar? Serious correspondence first; no triflers.
War hero amiably disposed towards the Mandrakes and a bit of the old clipclop (Cupid's Wink) pic
No longer in the first bloom of youth and manhood, I am nonetheless in a position to provide for he who is. Well-traveled, worldly cad who returned from the trenches a decorated hero. If you'd like to make progress with this rake, please reply if you are attractive in person. Enjoying being kitted out as a footman who resembles a ventriloquist's puppet-doll A+. I'LL LET YOU STICK IT IN ME HANDHOLE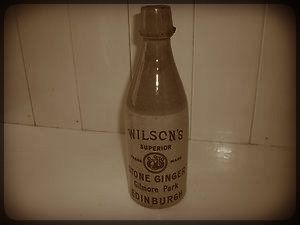 Latterly awaken'd in me is a Sapphic desire (behind the stables)
Care for a mint? After a chance encounter with a lovely and estimable young lady, I find my heart plucked by Sappho's bow. I am a gentleman of somewhat advanced years with injuries honorably sustained in the Boer War, with a sturdy and tolerant wife who is fairer of face than I. Though I may not be as ambulatory as a younger gentleman, it is not said that the fair maidens still yet come to dance around the maypole?
Recently widowed lady of distinction (Downton) pic
Highly respectable young lady, kettle drums non-pendulous thanks to PaPA's having arranged a wet nurse. Seeking late-night, clandestine amusements–should trouble arise I have in my employ a discrete and strong lady's maid. NO PAMUKING ON THE FIRST DATE.