"To think is easy. To act is hard. But the hardest thing in the world is to act in accordance with your thinking."
― Goethe
Time is passing quickly right now. I feel like I'm rarely idle now that the days have gotten longer–constantly moving or doing something, cooking or cleaning, or in the yard. All of which is not contributing to sitting and writing or blogging. I feel like we've turned a corner with the yard, and it's starting to look like how we want it to, rather than just something we've been chipping away at or occasionally brutalizing.
I haven't written in over a month and I don't want to plod over the last five weeks, so I will give a short summary. I am still apprenticing at the same place, for the same company. I'm slowly adjusting to manual labor, and am less tired in the evenings and much less sore. My neck seems to have made a full recovery from whatever strain or sprain it sustained in February, though it is a little stiff in the mornings. What I'm left with is problems with my hands–switching careers has unveiled some nasty carpal tunnel that seems like it was just below the surface.
I got curious and took a peek and it seems some researchers think there is a correlation between Celiac and carpal tunnel. It seems like anything that can be inflamed, will be, if you're having a sustained autoimmune reaction. I had a test last week at a sports medicine place involving having the nerves and muscles in my arms shocked, and then stuck with needles, and it looks like it's pretty severe, with ongoing damage. This is unsurprising since my right pointer and thumb are still numb. So I'm seeing a hand surgeon this week for a consult.
But for now I want to talk about yesterday. We nicked off to Whidbey Island to visit a sheep farm.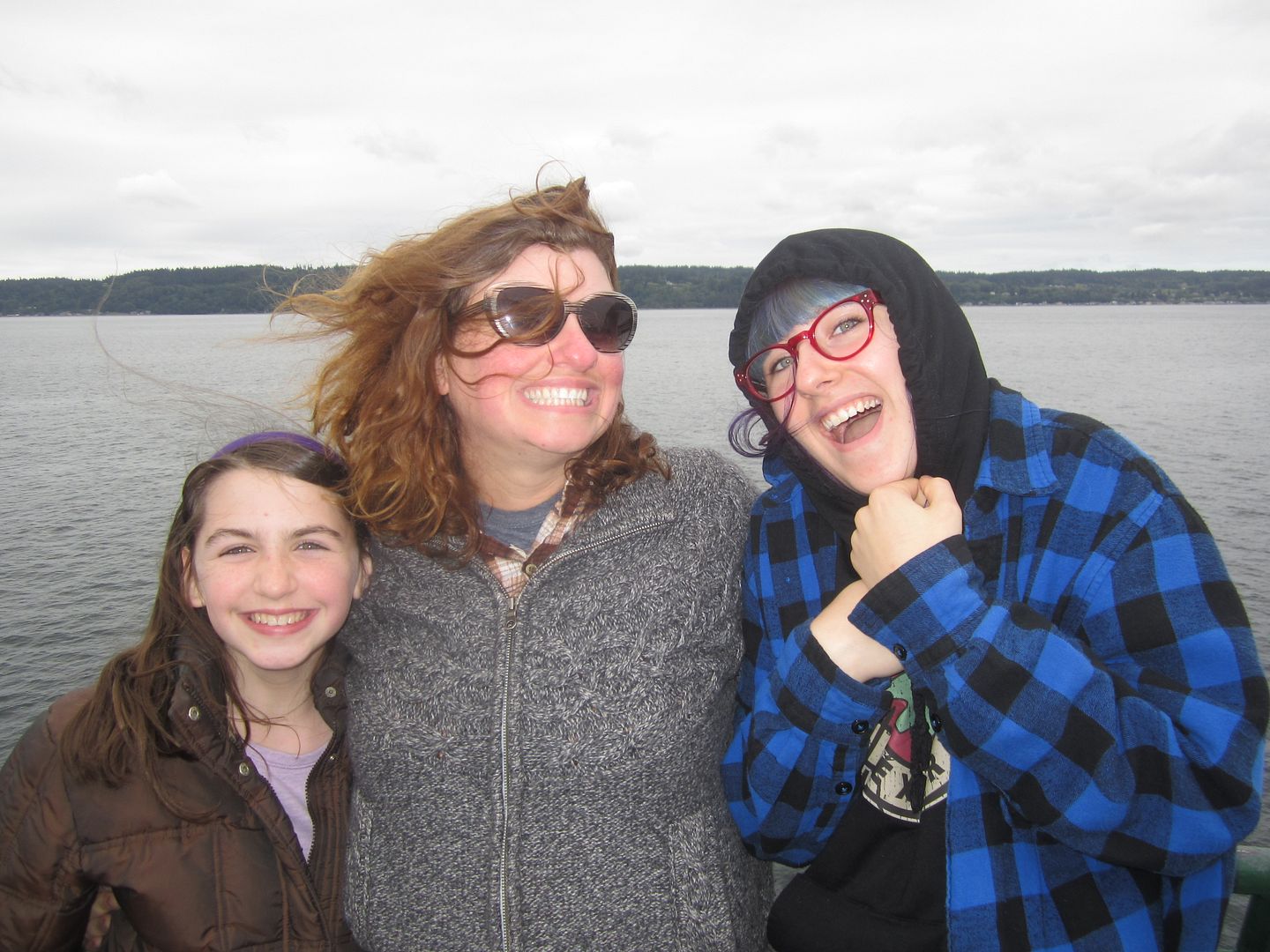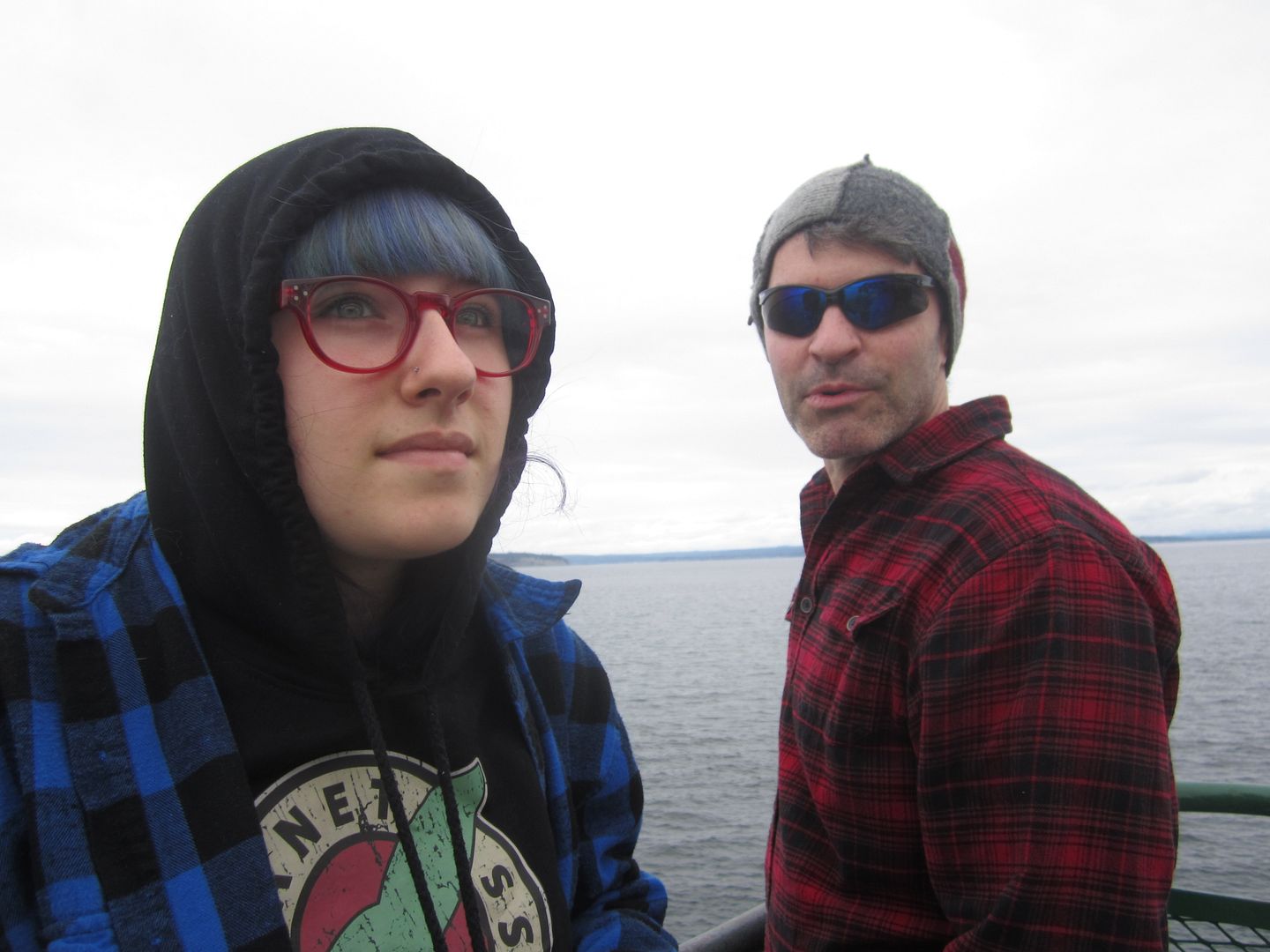 I've discovered we can eat sheep milk without any bad effects, so I've been experimenting with brands. Buying it in the store has given mixed results–there was one brand that gave us a corn reaction (iodized salt?) and others that seem fine. I found a cheesemonger down at a farmers' market and bought from them, and then we decided to take their tour and visit their store.
It was good to get out of town. I feel like we were halfway in survival mode for the last year or so, with me deciding to make a career change and doing spotty tech work. It seemed imprudent most of the time to go out of town and spend money.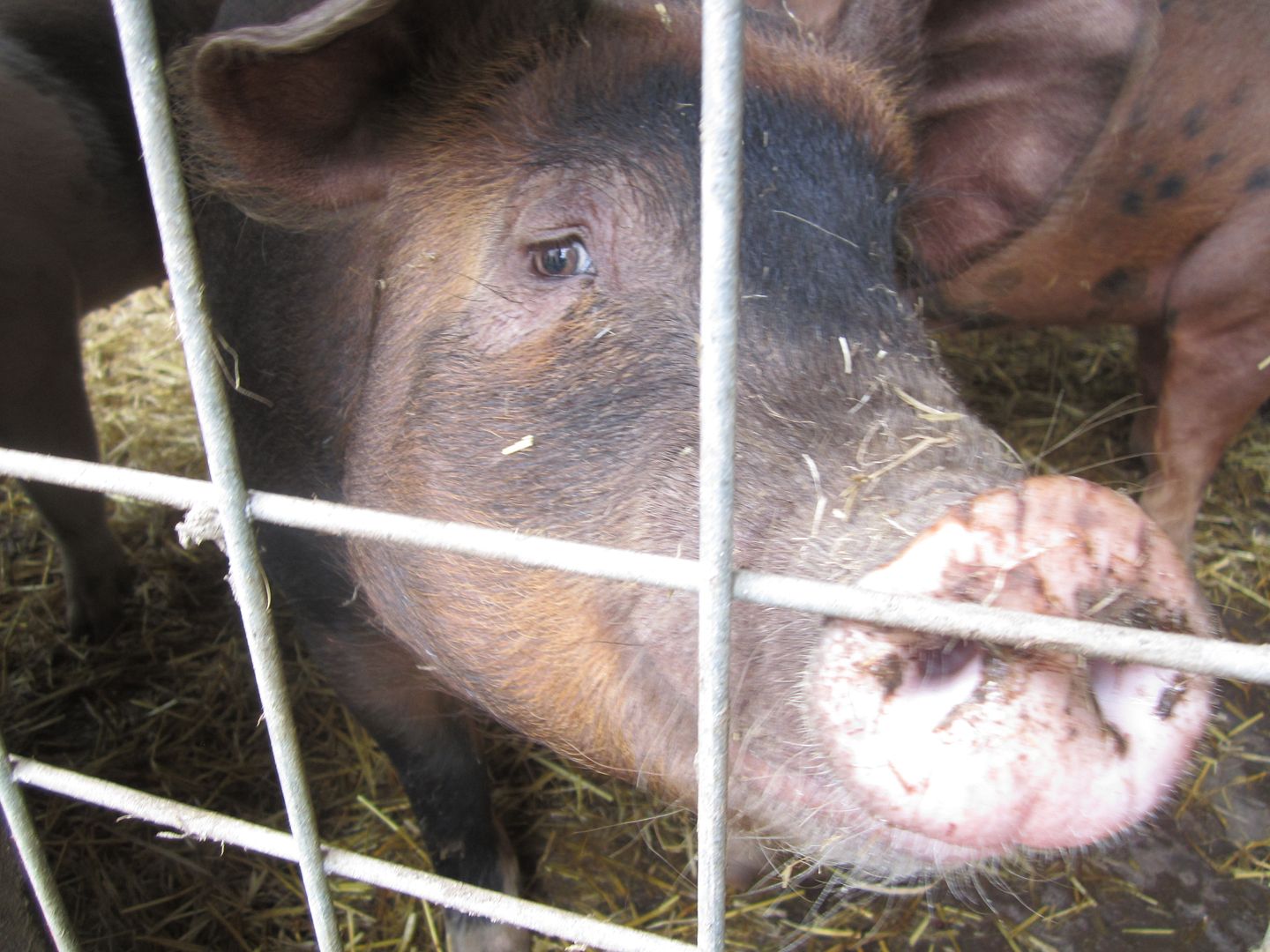 I have to admit I got stunningly bored with this arrangement, and I'm glad I've had regular, if smaller, paychecks coming in for the last four months. So yesterday felt like a watershed, even though the whole trip ran about $100, including gas and a TERRIBLE book I bought at a cafe in Langley.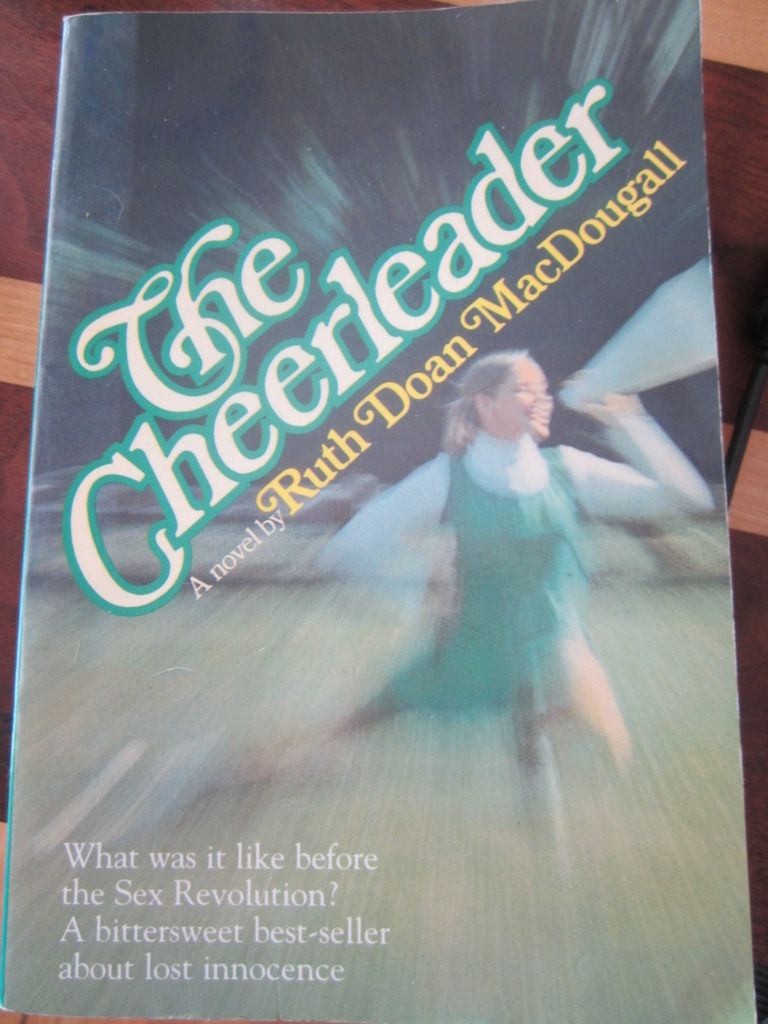 If you've ever asked yourself the question, What would a Judy Blume book be like if it was not interesting and nothing happens, I want that book? then this is the book for you. Pro: it has a character named "Puddles." Con: If something doesn't get pregnant or name a penis "Ralph" soon, I am throwing it across the room.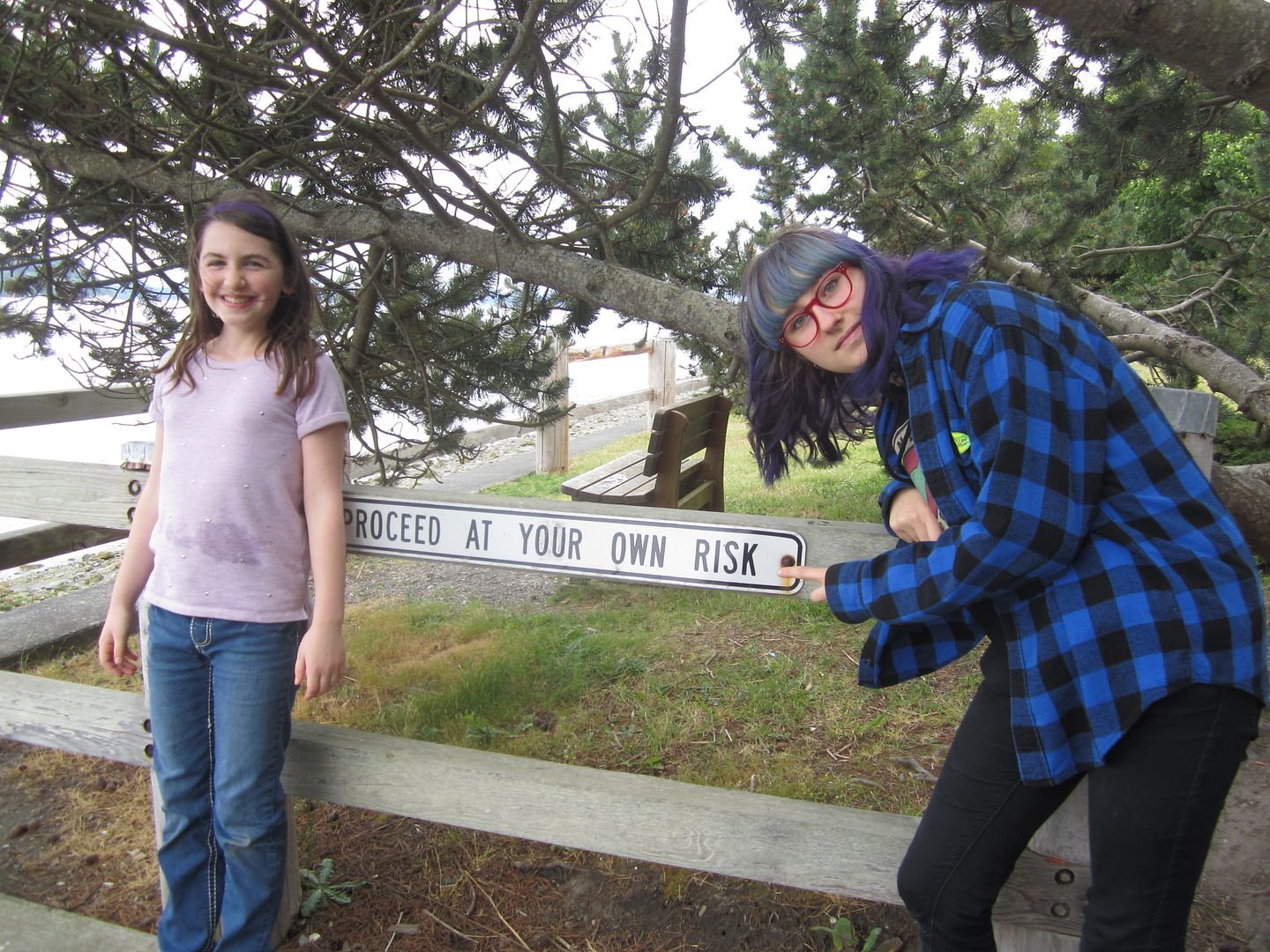 We wandered around Langley some, in and out of the tourist trappy shops and onto the beach.
LAZY HAZY CRAZY DAYS OF SUMMER! I cannot see a straw boater without thinking of Gilmore Girls.
The antique store was WAY too classy, very disappointing. The proprietor was playing "Greensleeves" (??) and there was only one paint-by-number, a very sedate landscape (zzz). The trashy-looking antique shop had a popcorn machine, which is, of course, our kryptonite.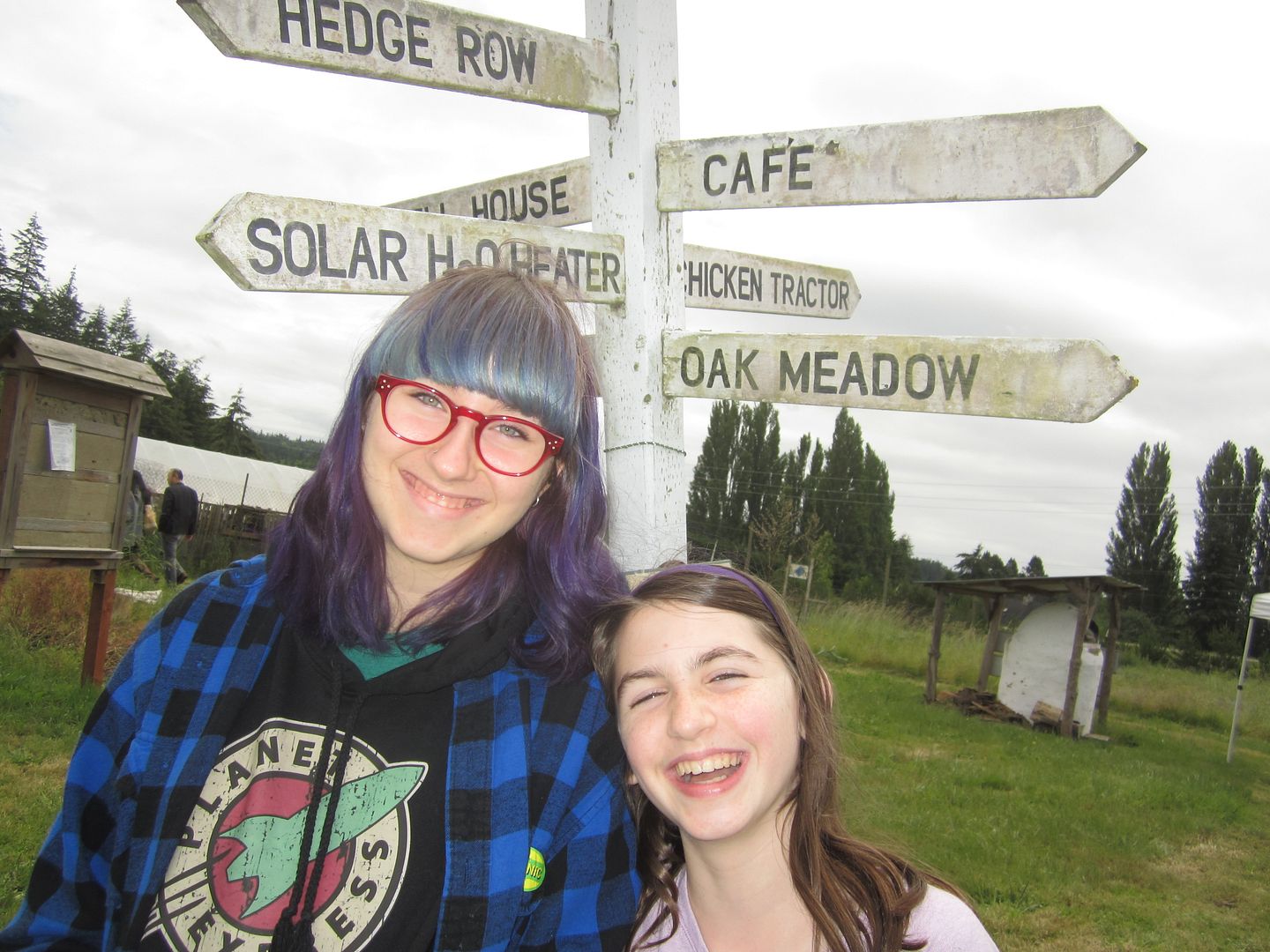 After Langley, we'd had enough and got back on the ferry. We have some other stuff planned this summer, too, like a camping trip and a short trip to Port Townsend while Strudel is at camp. It's nice feel like life's getting back to normal finally.