S'up jerks. As I am in need of a second swimming pool, I have decided it's time for me to sell out. Who wants some I, Asshole swag? I thought so.
Make all your xmas nightmares come true! One-click shopping! MUCH BETTER THAN THAT OTHER STORE OVER THERE. No, don't click on that! Come back!!!!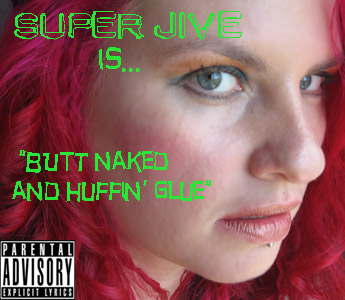 SHOP I ASSHOLE TO-DAY!!!!!!!