Oh September. You make me happy/sad. I was supposed to go to Hood Riverish area this weekend but it fell through. An overnight in Port Townsend was better.
Strudel at the Palace.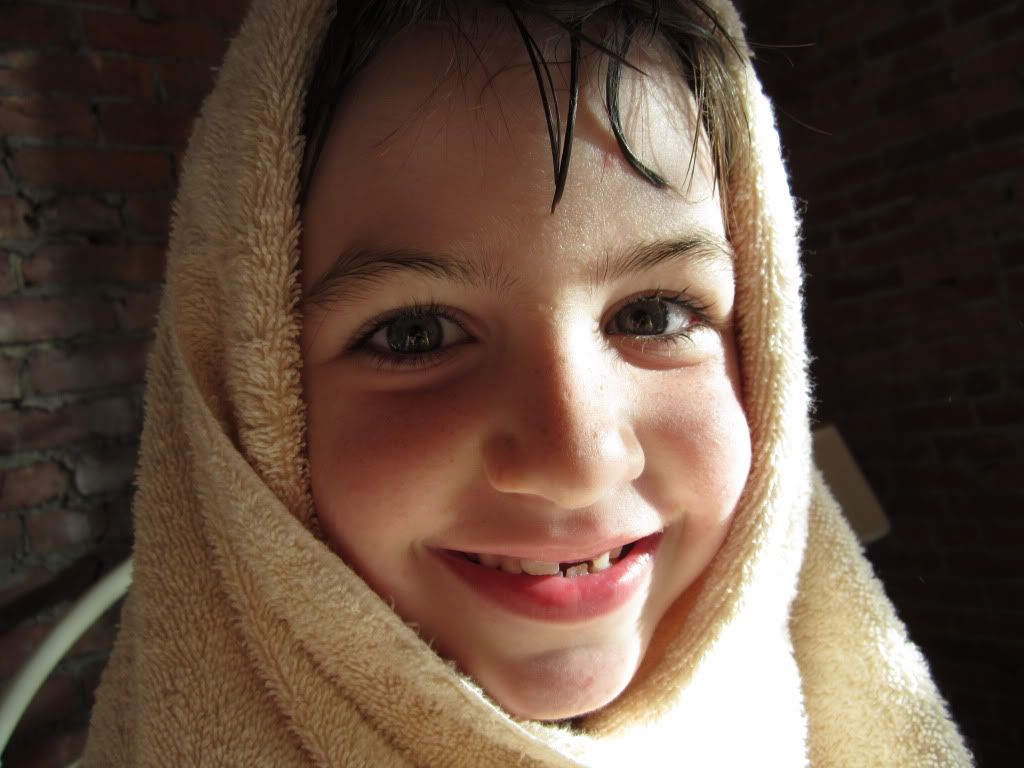 "Antique mall" score.

I wanted a Japanese woodblock print of an actor, late 19th century, but not $200 wanted. So I got this for $18 instead:

In situ and with bonus me so you know I'm doing science and still alive.

I'm running out of walls.
One last score…a bottle of snake oil.

I uploaded more to my Flickr, because enough is enough crammed into one RSS feed, eh?
Hey I finished a chapter of my cookbook, like, edited, finished. You know I had already finished cooking. That's good. Actually I got some suggestions from one of my editors already, so maybe finished-finished is overstating it. Everything feels so serendipitous right now…a cookbook store is opening near me. It's probably just brain chemicals. So I will be editing for the rest of the holiday weekend and I'm going to create a "shell" a little at a time that the final recipes can be inserted into with the correct font and illustrations.
I owe everyone and their mom an email! But now some wine. Fun writing tomorrow if I can fit it…more first dates starring Todd[s].