Sup suuuup SUP?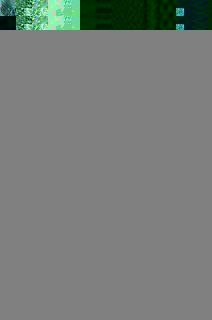 I am so psyched, because in this life I never run out of opportunities to dance for you like the dancing monkey I am. I have official poop about the Can I Sit with You? reading that is more than just me shooting my mouth off, a la the other day.
It is April 25 at 8 p.m. at Annex Theatre. Tickets are $5 or $12 (your choice how much you care to donate) and there are only 99 seats! Come and see me and I will totally sign your book. Or come and plug your ears during my part and have me NOT sign your book. Just come! Tell your fronds.

Official Poop about Line up
Buy Tickets through Brown Paper Tickets
And then after buy me a drink because I'm pretty when I'm drunk. Wait, that's not right. YOU'RE pretty when I'm drunk.
Also today I blobbed about International Women's Day over at Blogher.